Secrets to passing the sampling test
13/10/2022
How to pass the analysis
Preparation for the ballast water sampling
Contents
1.Confirmation items
2.Preparation for the ship side
3.Sharing the progress of preparation
4.Secrets to passing the sampling test
1.Confirmation items
We will confirm the items below in advance and make arrangement for boarding.
・BWMS (Ballast Water Management System) maker, model, process
・Designated holding time for BWTS
・Ship's schedule
In order to conduct the sampling of treated water accurately, we analyze and communicate within our teams about the situation as accurately as possible and then introduce an appropriate sampling schedule.
We coordinate with each base domestically and internationally in order to sync with the ship's schedule and conduct the sampling.
2.Preparation for the ship side
We will proceed with the preparation based on the BWTS maker's instructions.
We confirm the preparation progress, sending the items to be check in advance.
3.Sharing the progress of preparation
Superintendents, ship's side and TECHNOS MIHAR will share the progress of necessary items in advance.Through excellent preparation, we stand confidently up until sampling date.
4.Secrets to passing the sampling test
Getting rid of residue such as untreated water/mud inside the ballast tanks often leads to the accurate result.
The main factors in the ballast water sampling analysis result is how much untreated water is mixed in.
It is important to prevent contamination with the untreated water in order to get accurate results.
Before cleaning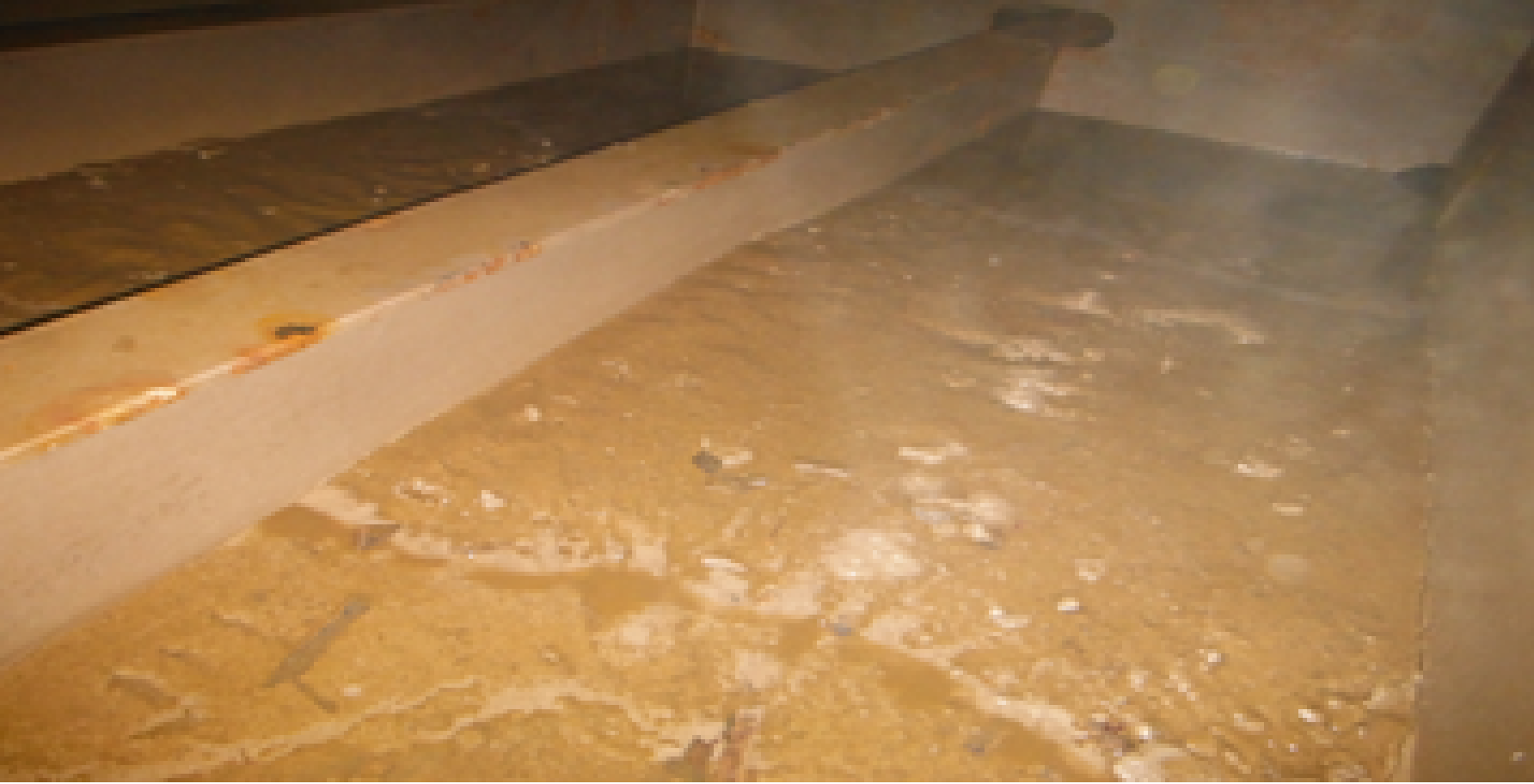 After cleaning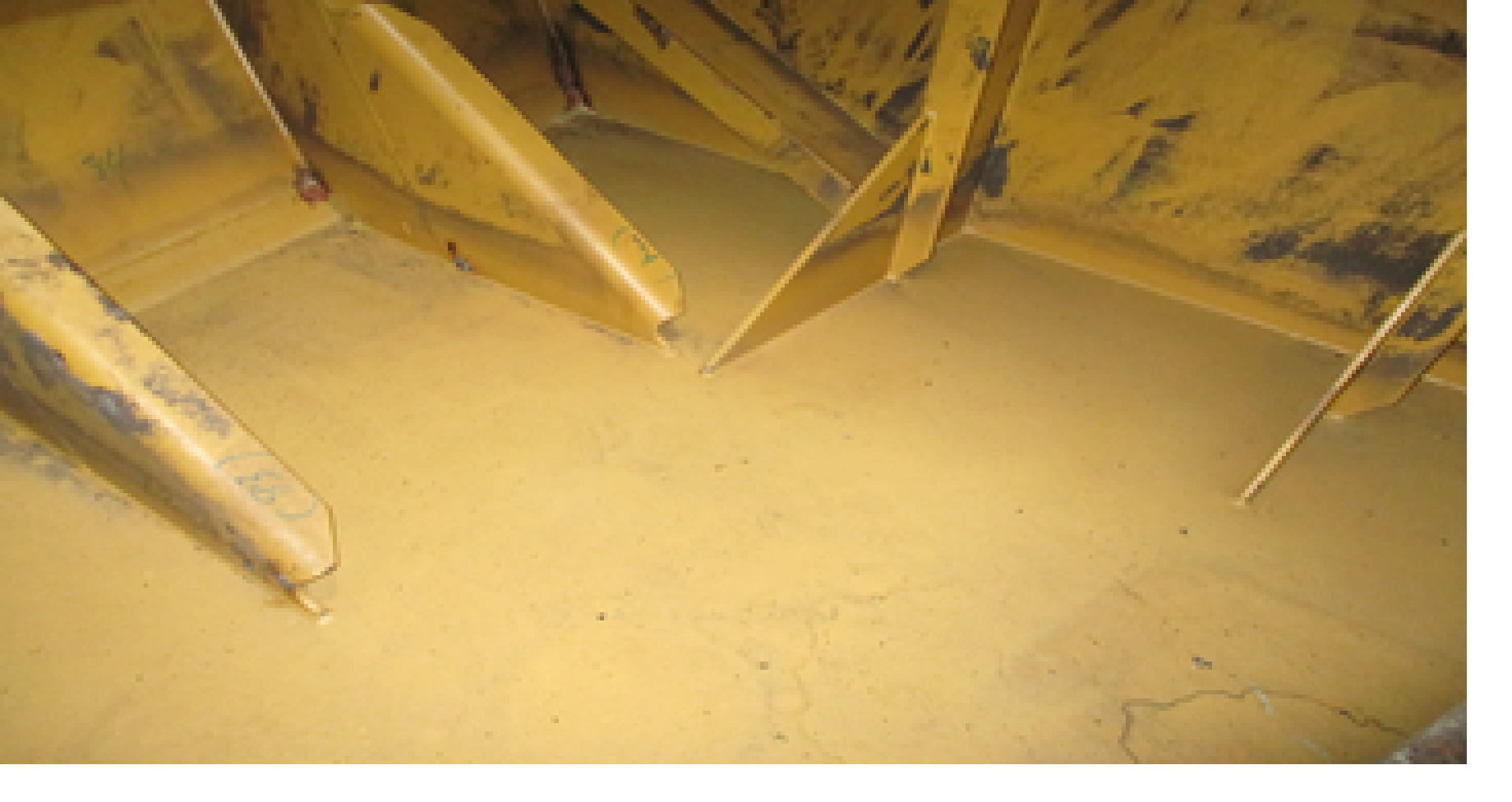 A lots of plankton and bacteria exist in the untreated water.
Detected plankton in untreated water
Detected plankton in untreated water (close up picture from microscope)
The laboratory of TECHNOS MIHARA is located in Mihara, Hiroshima facing the Setouchi sea.
450 thousand/㎥ of L size plankton is detected in the setouchi sea.
Detected plankton from untreated water
(measured value 452,200)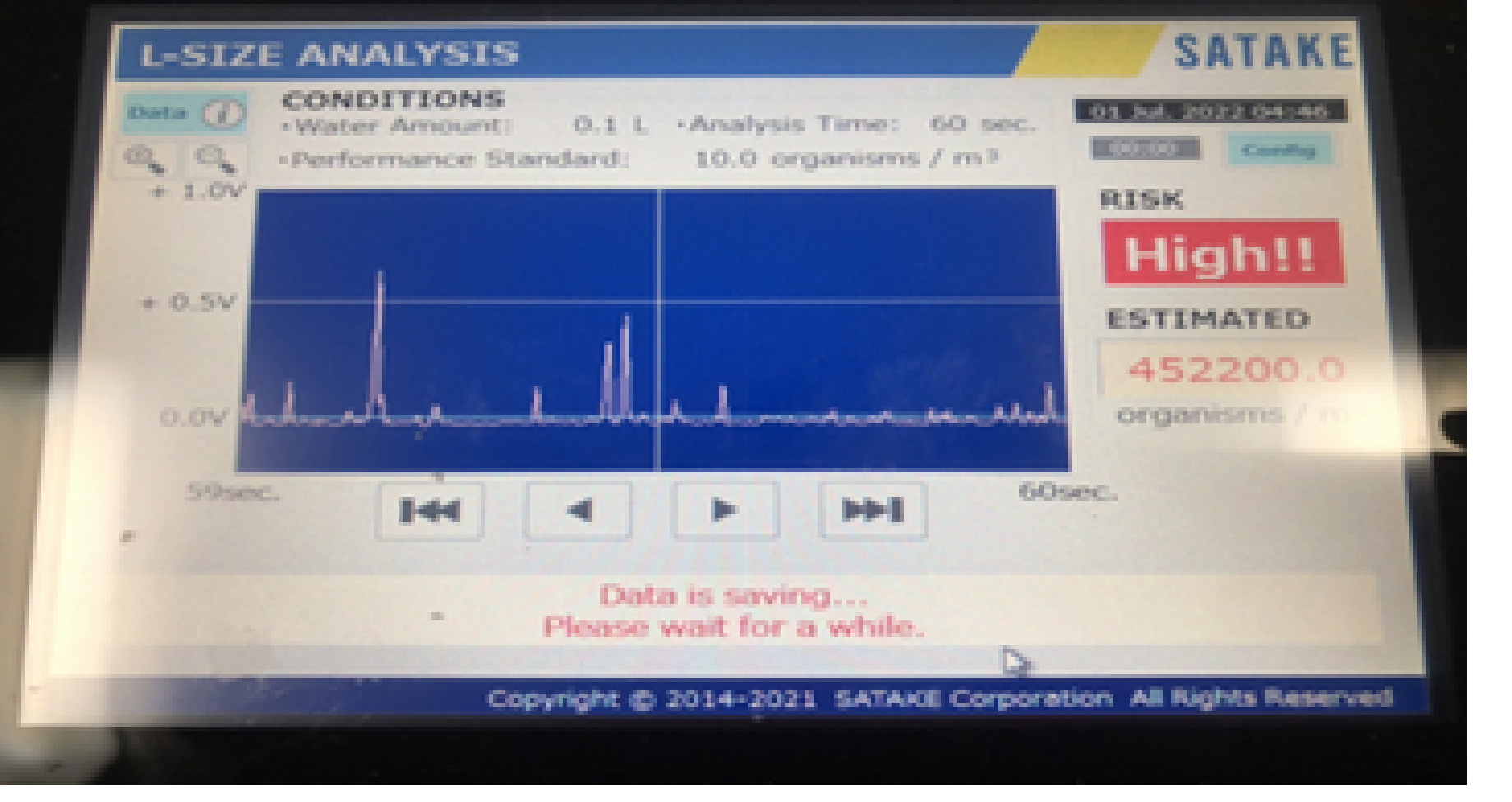 The size of plankton is regulated according to S2 ballast discharge regulations.
L size plankton : ≥50 ㎛
S size plankton : ≥10㎛ and ≤50 ㎛
The discharge standard is set as follows.
L size plankton :<10 / 1 ㎥
S size plankton :<10 / 1 ㎖
Detected plankton in treated water
(measured value 0)
One of the important matters we should attend to before sampling is implementing measures of contamination prevention.
In moving forward with communicating with customers, we will suggest the preparation items before sampling.
This is how we sustain a high passing rate.